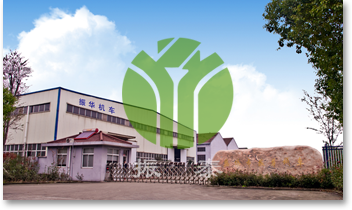 The company is located in the scenic Taihu Lake - the town of North tin Wuxi, a beautiful environment, traffic developed. The company now covers an area of 10,000 square meters, has a professional production equipment more than 50 units of various testing equipment over 20 set...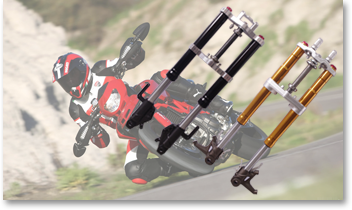 Motorcycle shock absorbers
Companies specializing in the production of motorcycle shock absorbers, off-road vehicles for a variety of supporting, ATV, karting, motorcycle shock absorber has an annual production capacity of 200,000 sets. It has "Zhentai" and "Xinlong" the two brands. Produced by motorcycle...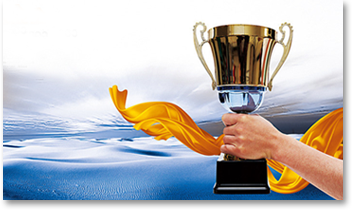 Zhenhua locomotive backing of "the law of value," and the joint effect of "corporate culture", adhere to independent innovation, advance with the times, blaze new trails in product management as the foundation, capital management as a means of business globalization as the goal...